One Platform. One Price
Trading made easy.
Our platform helps you become the most productive and profitable trader you can be.
Over 90,000 traders globally have trusted Scanz to succeed.
Join them now.
*Includes Level 1 and Level 2 quotes
Full Nasdaq, NYSE, and AMEX markets coverage
100% real-time market data. All data & news
Scanning & Filtering tools
Broker integrations for seamless trading! (in beta)
 ETF's, SPAC's, Warrants, and Preferred shares
Pre-market scanner from 4:00 – 9:30 am EST (in beta)
After-hours scanner from 4:00 – 8:00 pm EST (in beta)
Remote desktop support upon request
ADD-ON
OTC Markets  $15/mo
Full OTC penny & sub-penny stocks data in your platform
 Level 1 
Level 2
News and SEC filings
The world's best retail daytraders rely on Scanz every day.
I'vebeen using the Scanz platform for over a decade and the scanners are an essential part of my trading toolkit. I have the platform pulled up every single day. The news alerts and intraday price alerts help me catch momentum before the crowds. If you're looking for a powerful scanning platform, I highly recommend Scanz.
Nathan Michaud
Owner, Investors Underground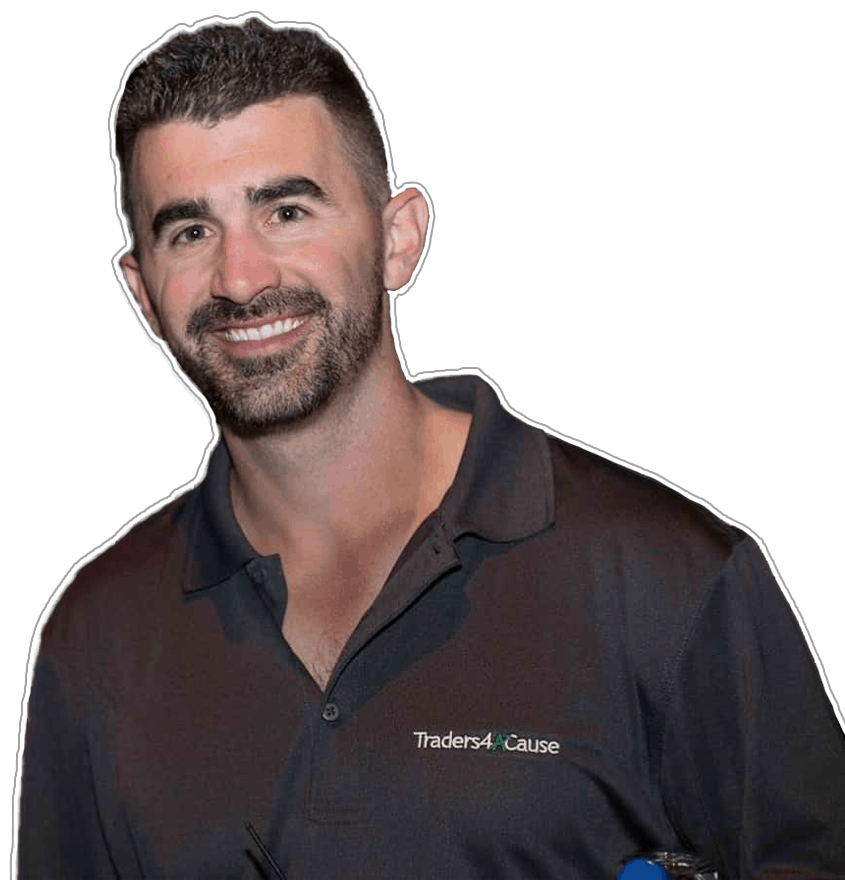 Platform Details

All Included

U.S. Markets Included




Professional Grade Level 1 and Level 2 Market Data

Nasdaq, NYSE, AMEX, BATS

Equity Types Covered




Unprecedented breadth and depth of equities coverage to maximize trade opportunities

Regular, ETF's, Foreign, SPAC's, Warrants, Preferred, Convertibles, and more.

Market Data




Extreme real-time data with real-time sorting & ranking

100% real-time

Real-time hours:




Highly specialized Premarket, Regular hours, and After-hours trading sessions

4:00 am to 8:00 pm EST

OTC Markets

ADD-ON




Serious penny stock traders need this to crush the microcap & nanocap markets

$15/mo additional
Pro Scanner




Proprietary scanning module lets you create unlimited customized scans with infinite possibilities

Scan Library




Over 70 powerful pre-built scans and strategies that can be launched with one click

Breakout Scanner




Catch momentum trading signals as they happen in real-time

Pre-Market Scanner –  early beta access!


Watch the real-time pre-market as a stand-alone session with its own Open, High, Low, Close, Net Change, % Change, and liquidity

Regular-Hours Scanner  –  early beta access!


Watch the real-time regular hours as a stand-alone session with its own Open, High, Low, Close, Net Change, % Change, and liquidity

After-Hours Scanner  –  early beta access!


Watch the real-time after-hours as a stand-alone session with its own Open, High, Low, Close, Net Change, % Change, and liquidity

Scanning & Filtering

All Included
News Streamer




A constant, uninterrupted real-time stream of press releases, news, and SEC filings for all U.S. public companies

Filtering




Filter your real-time news & filings by price, liquidity, and technical variables

Keyword Filters




Filter your real-time news & filings by headline keywords

Search




Search news & filings of individual ticker symbols going back 90 days

News & SEC Filings

All Included
Price & Volume Alerts




A constant, uninterrupted real-time stream of press releases, news, and SEC filings for all U.S. public companies

News Alerts




Filter your real-time news & filings by price, liquidity, and technical variables

Alerting

All Included
Montage




A constant, uninterrupted real-time stream of press releases, news, and SEC filings for all U.S. public companies

Level 2 Depth




Filter your real-time news & filings by price, liquidity, and technical variables

Charting




A constant, uninterrupted real-time stream of press releases, news, and SEC filings for all U.S. public companies

Watchlists – Custom




Filter your real-time news & filings by price, liquidity, and technical variables

Watchlists – Prebuilt 

(coming soon)




A constant, uninterrupted real-time stream of press releases, news, and SEC filings for all U.S. public companies

Prints (Time & Sales)




Filter your real-time news & filings by price, liquidity, and technical variables

Market Breadth




A constant, uninterrupted real-time stream of press releases, news, and SEC filings for all U.S. public companies

Fundamental Data




Filter your real-time news & filings by price, liquidity, and technical variables

Market-Monitoring

All Included
Layouts




A constant, uninterrupted real-time stream of press releases, news, and SEC filings for all U.S. public companies

Data Columns




Filter your real-time news & filings by price, liquidity, and technical variables

Indicator Columns




A constant, uninterrupted real-time stream of press releases, news, and SEC filings for all U.S. public companies

Auto-Save




Filter your real-time news & filings by price, liquidity, and technical variables

Themes




A constant, uninterrupted real-time stream of press releases, news, and SEC filings for all U.S. public companies

Color-Coded Symbols




Filter your real-time news & filings by price, liquidity, and technical variables

Flashing Cell Grids




A constant, uninterrupted real-time stream of press releases, news, and SEC filings for all U.S. public companies

Customization

All Included
Interactive Brokers

TD Ameritrade

Many more coming September 2022!


Broker Integrations

 

All Included
Support & Community

All Included

Self-Service Knowledge Base




Access to our how-to guides, most popular questions, and video tutorials

Twitter Support




Fast support on Twitter

Email Support




Fast and Helpful support via email – a whole team of people cheering for you

Try it all free for 14-Days