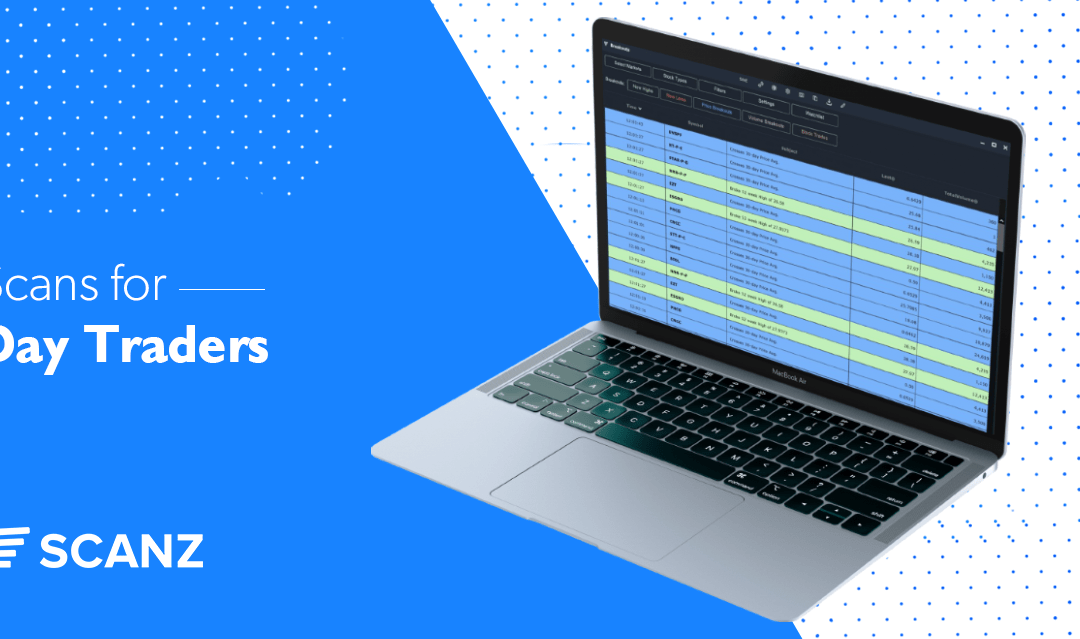 The market moves fast when you're day trading. If you don't spot a setup before it happens, it will be gone before you can open a position. That's why having scans that you can use throughout the day to find potential day trades is so important. With Scanz, you can...
read more

Take advantage of the world's most powerful scanning platform in existence
Start with a 100% free 7-day trial.