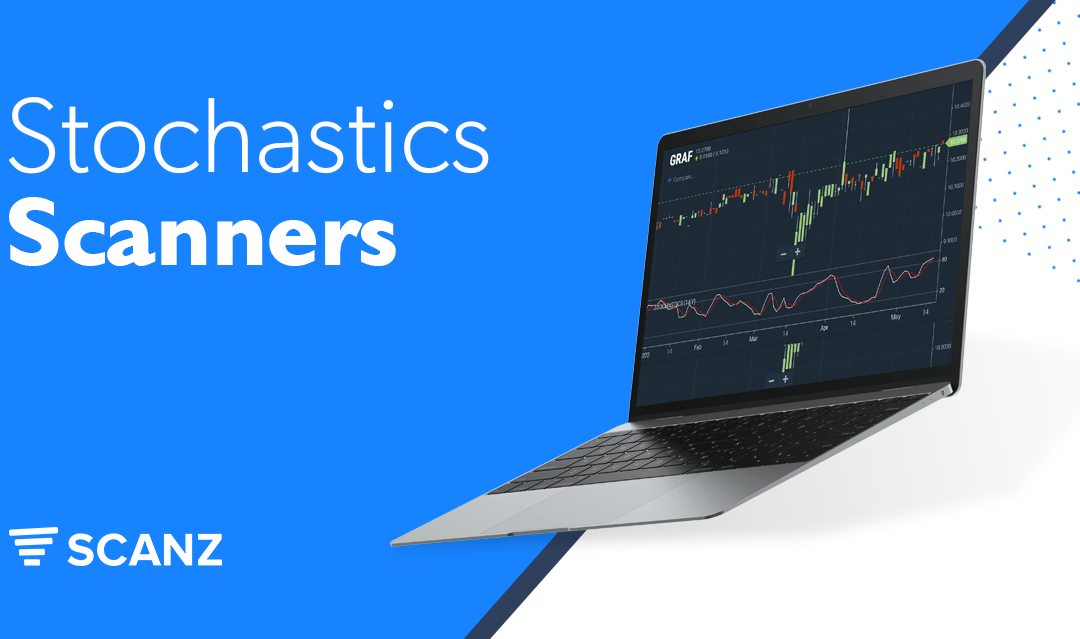 The stochastics indicator was first developed in the 1950s, but it's as popular among traders now as ever before. This indicator compares the closing price of a stock to its price range over a set period to determine whether it is overbought or oversold. Whereas many...
read more

Take advantage of the world's most powerful scanning platform in existence
Start with a 100% free 7-day trial.